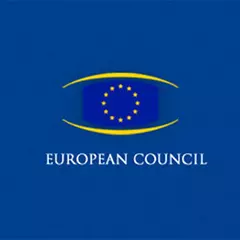 The answer from the French Government to the letter promoted by the International Religious Freedom Roundtable (IRF), and subscribed by various NGOs, amongst which the European Federation for Freedom of Belief (FOB), and private citizens and sent on the 30th November 2014, was not long-awaited.
The document, addressed to the President of the European Council, Donald Tusk, and to all the members of the Secretary General of the European Council and of the UE (General Secretariat of the Council of the European Union), carried some recommendations to the European institutions to act on two fronts: to oppose the atrocities carried out by ISIS against the religious minorities in Iraq and Syria, and, at the same time, to contrast the generalized discrimination against Muslims living in Europe. The French Presidency particularly reassured the associations, underlining the importance of the inter-religious dialogue and re-instating firmly their intention to fight the Islam-phobia.
The reaction of France, where the Charlie-Hebdo events are still an open wound, is the answer of a secular country that will not allow terrorism to shake the principles of democratic life: indeed, President Hollande underlined that "nobody in France is to live in fear due to their origins nor faith". FOB is very satisfied with such statements as they fully accept the NGOs' requests and carry the hope of a better future for common life and freedom of belief in Europe.
F.O.B. (Freedom of Belief) Board of Directors
European Federation for Freedom Of Belief
Rome, March 5, 2015